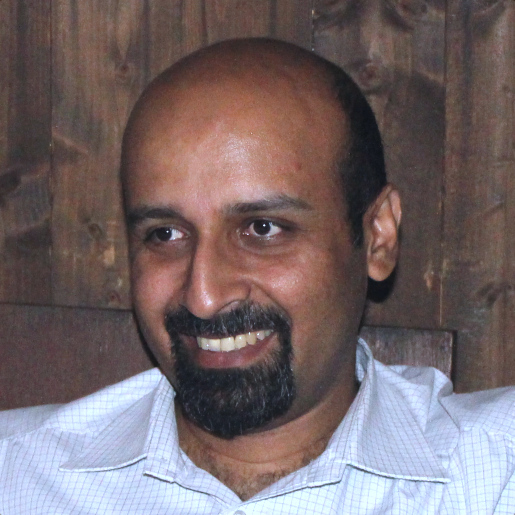 A.R. Nasir Qureshi
Co-Founder & CEO
Nasir is a seasoned technology enterpreneur with over 25 years experience in Director level positions in a variety of firms. He is proficient in a range of computing languages and environments, and has a wealth of project, business and implementation related expertise.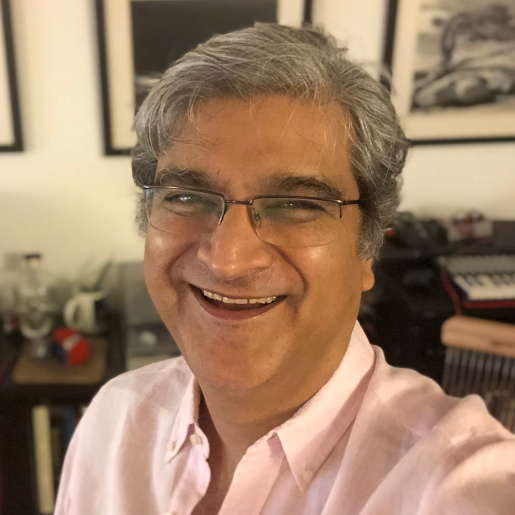 Faraz Qahir
Chief Operating Officer
Faraz has worked at a diverse range of financial institutions, covering correspondent banking (FI), cash management, corporate banking, operations, compliance, custody and mortgage brokerage.
His skills include strategy formulation/execution, product development and project management. He's currently focused on the digital transformation of financial services, and the resulting societal impacts.
Faraz has an MBA (Finance) from Hofstra University, New York.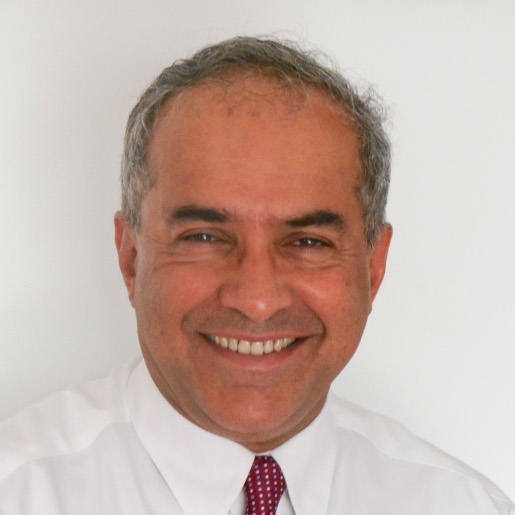 Fareed Hosain
Chief Information Officer
Fareed is a senior IT leader in financial services firms. He has global banking and technology experience at Fortune 500 firms. Fareed was most recently the CIO at Habib Bank.
He specializes in managing and integrating large, complex systems environments at firms including Morgan Stanley, Standard Chartered Bank and American Express Bank.
He has a Master of Science degree in Electrical Engineering from Ohio State University.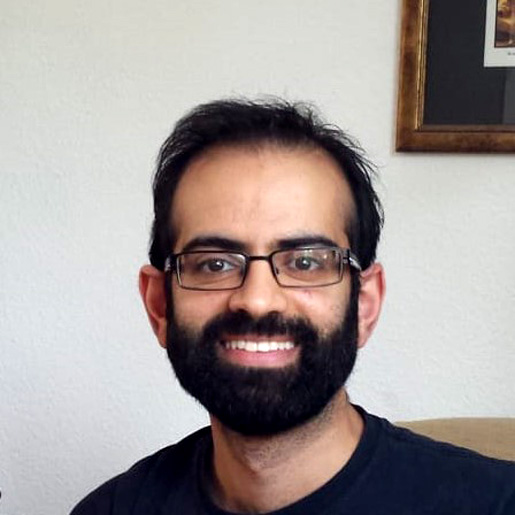 Umair Zaidi
Business & Marketing Analyst
Umair is DTSL's in-house digital marketing specialist, combining his background in research and analysis with an intuitive approach to problem solving. In addition to his focus on social media and online engagement, he has been involved with charities for several years, organizing events, managing volunteers and conducting specialized work with CRM systems.
Umair has a degree in Physics from Nottingham University and has retained a strong interest in Climate issues and renewable energy engineering.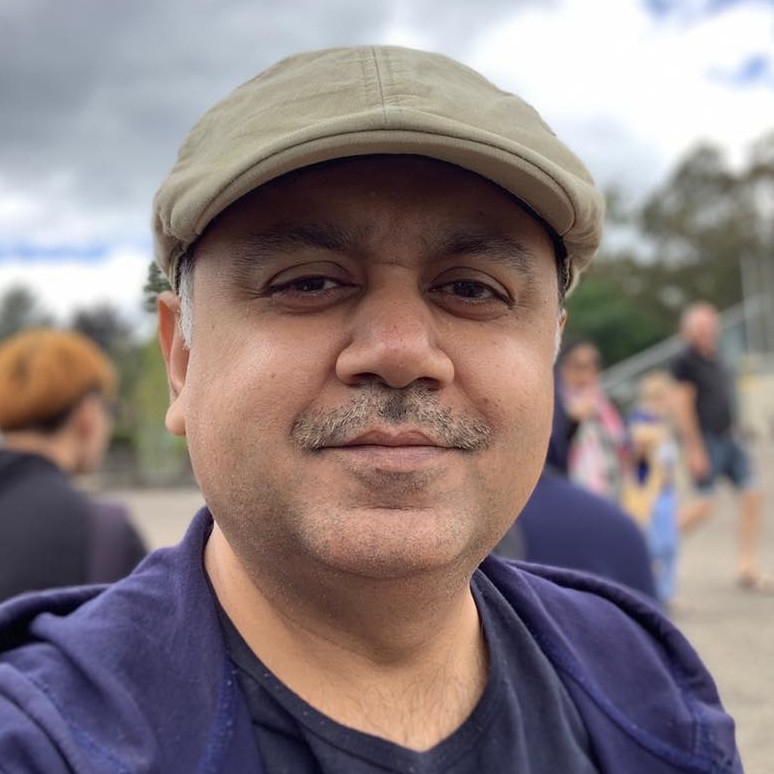 Atif Mufassir
Partner / National Leader Tax & Legal at Yousuf Adil, Chartered Accountants
Atif has vast and rich experience of managing Tax and Legal services at premier global firms including Deloitte and PwC. Atif, earlier associated with Deloitte for 18 years, is currently heading the Tax & Legal function of Yousuf Adil, Chartered Accountants, having four offices across Pakistan. Over more than two decades, he has successfully finalized numerous key engagements in both public and private sector, covering tax due diligence reviews, restructuring and mergers & acquisitions. Atif has also been advising high net worth individuals and large family businesses in managing their tax affairs. He has hands on experience in expatriate taxation, payroll services and employee share schemes. He was also nominated as "Technical Expert" by the provincial Government of Sindh to assist the provincial government for the introductions of sales tax on services. Atif also provided assistance to the Government of Sindh for the creation of Sindh Revenue Board.
Atif is a Fellow Chartered Accountant at ICAP and is also a Certified Internal Auditor at IIA. In addition, he is a highly respected speaker at Taxation Workshops and Seminars.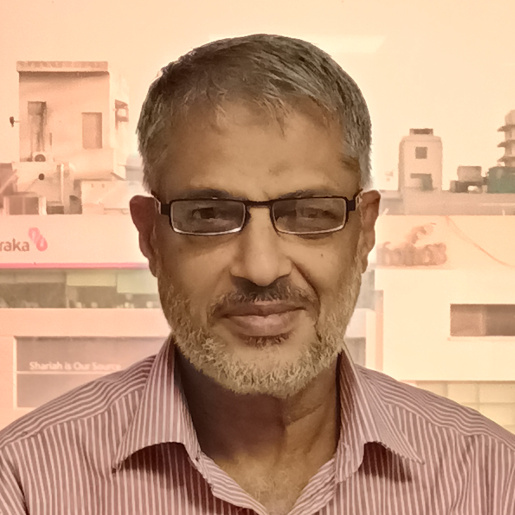 Arshad Mehmood
Senior Advisor- Yousuf Adil, Chartered Accountants
Arshad is a Fellow Member of Institute of Chartered Accountants of Pakistan. He has an extensive experience of more than 15 years in providing direct and indirect tax advisory/compliance services to the multinational and large national companies including public sector organizations. Arshad was earlier associated with leading global firms, Deloitte and BDO and has also served as a Partner-Tax & Legal at Deloitte. He has assisted Deloitte global offices and local entities in transaction advisory including tax due diligence reviews, corporate restructuring and mergers & acquisitions. Arshad has also advised to the high net worth individuals in planning and managing their tax affairs. He has also served as a member of Executive Committee of Karachi Tax Bar Association.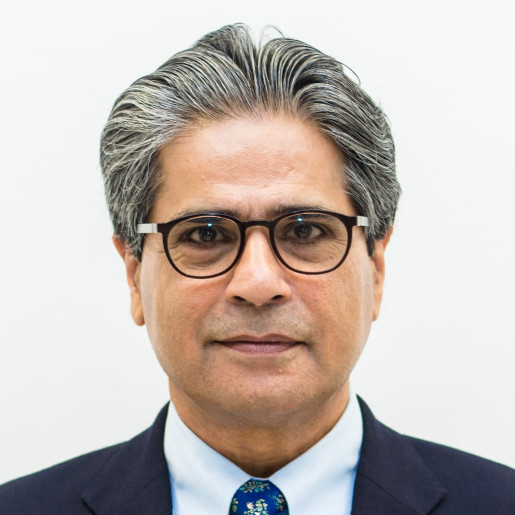 Aslam Aziz
Co-Founder
Aslam's international banking experience includes senior positions in operations, technology, treasury, training, human resources and product development with Citibank in Pakistan, Qatar, Morocco, Turkey and UK.
As Head of Operational Transformation for BankT&D Consulting, Aslam helps clients transform their productivity, quality and costs of their front, middle and back office operations.
After earning his Bachelor's Degree in Electrical Engineering and subsequently his MBA at the IBA, Aslam completed the Advanced Management Program at Harvard Business School.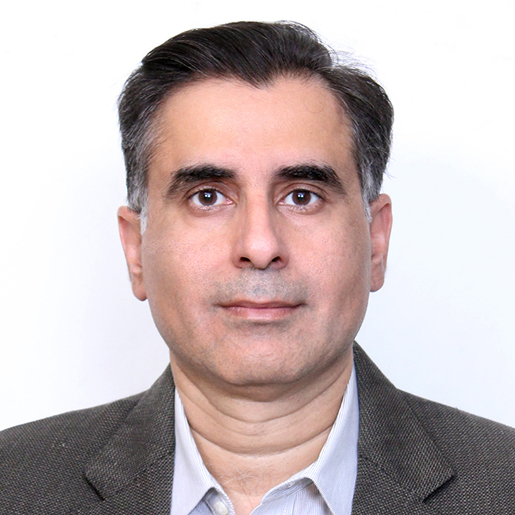 Muhammad Yar Hiraj
Non-Executive Director
Muhammad Yar Hiraj is a technology entrepreneur with considerable experience in planning and designing large-scale software systems for the financial services sector, targeting unbanked low-income populations in emerging economies.
He spent over a decade with Morgan Stanley's Technology investment and advisory businesses based out of New York, San Francisco and Tokyo.
He is a graduate of Brown University and Harvard Kennedy School.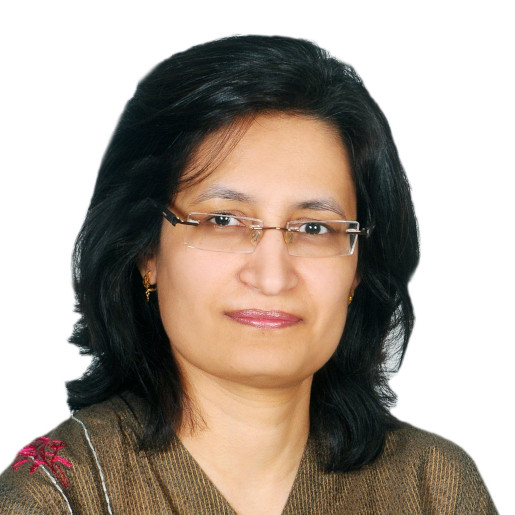 Samira Javed
Co-Founder and Director
Samira is a performance-driven professional who has provided strategic insight at a variety of financial institutions, corporates and startups, with diverse skills including HR management, digital solution development and project management.
She has over 20 years' experience in banking and consulting in Pakistan and UAE, including Union Bank, Standard Chartered Bank, Silk Bank, Habib Bank AG Zurich and BankT&D Consulting.
She is a graduate of IBA Karachi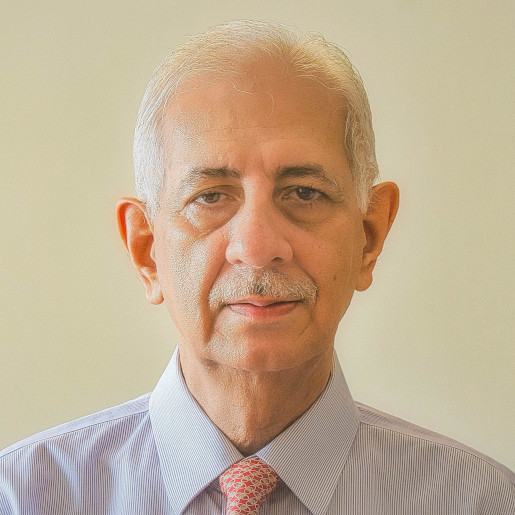 Majaz Ahmed Khan
Advisor (Operations & Compliance)
Majaz is an international banking executive with 35 years of experience leading institutions, with the last 8 years in the C-Suite.
He is highly skilled in managing change and controls in a restructuring environment. He has extensive experience in audit, operational risk, people, O&T, cost control and general management.
Majaz has an MBA from Central Michigan University.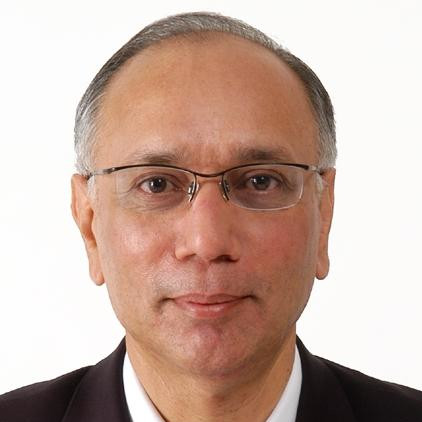 Sarwar Iqbal
Advisor (Strategic Relationships)
Sarwar Iqbal has had diversified global leadership exposure over 36 years with Citibank in Developed and Emerging Markets covering strategy, business, products, operations and technology.
He has extensive experience in change management, strategy, re-engineering, operational transformation and innovation at regional and global levels.
Sarwar has been a Senior Consultant at BankT&D Consulting for several years. He is qualified as a Chartered Accountant from England & Wales.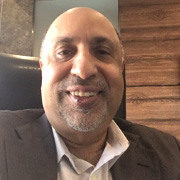 Nabeel Malik
Advisor (Marketing & Finance)
Nabeel has over 28 years' experience in marketing and financial services in Asia, Africa and Europe. His skills include change management, business transformation, acquisition/divestiture decisioning, risk management and launching startups.
Nabeel has been recognized as one of the top 120 retail bankers globally by the Lafferty Group. He is a graduate of Yale University and Princeton University.